Starts the cause of beatification of Father Ezekiel Ramin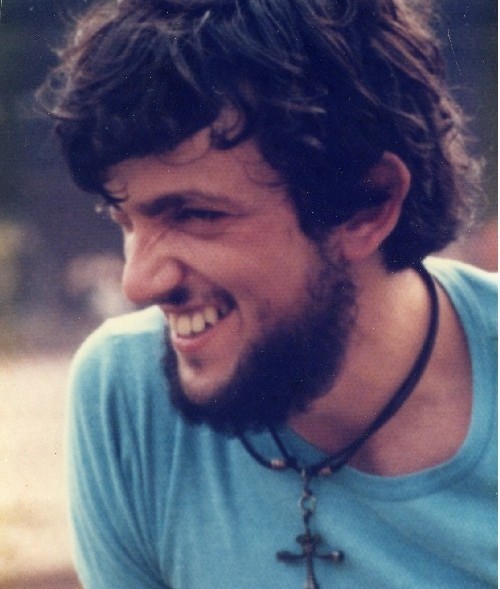 The diocesan phase of the beatification process of "Servant of God" Father Ezekiel Ramin – already proclaimed "martyr of charity" by Pope John Paul II – began with the first public meeting on Saturday 9 April in the Italian city of Padua. Father "Lele" Ramin, a Comboni Misionary of Padua, died on July 24, 1985 in Cacoal, Brazil. Research on the reputation of holiness, based on the "super martyrdom" shows an awareness that the religious died in defense of its own faith, of peace and justice.
The work on the rogatory process opened in the church of the Comboni Missionaries in Via San Giovanni Verdara in Padua, with the institution of the court on the process "super martyrdom" and the oath of components. After a moment of prayer, Archbishop Pietro Brazzale, general coordinator of the rogatory presented the motivations and meaning. This was followed by the oath of Bishop Claudio Cipolla and members of the Tribunal for the diocesan rogatory: the delegate judge Mgr Giuseppe Zanon; the promoter of justice Fr. Antonio Medio; notary attorney of the minutes, Mariano Paolin, and notary and deputy general coordinator of the rogatory, Msgr. Pietro Brazzale.

Source: lmcomboni.org